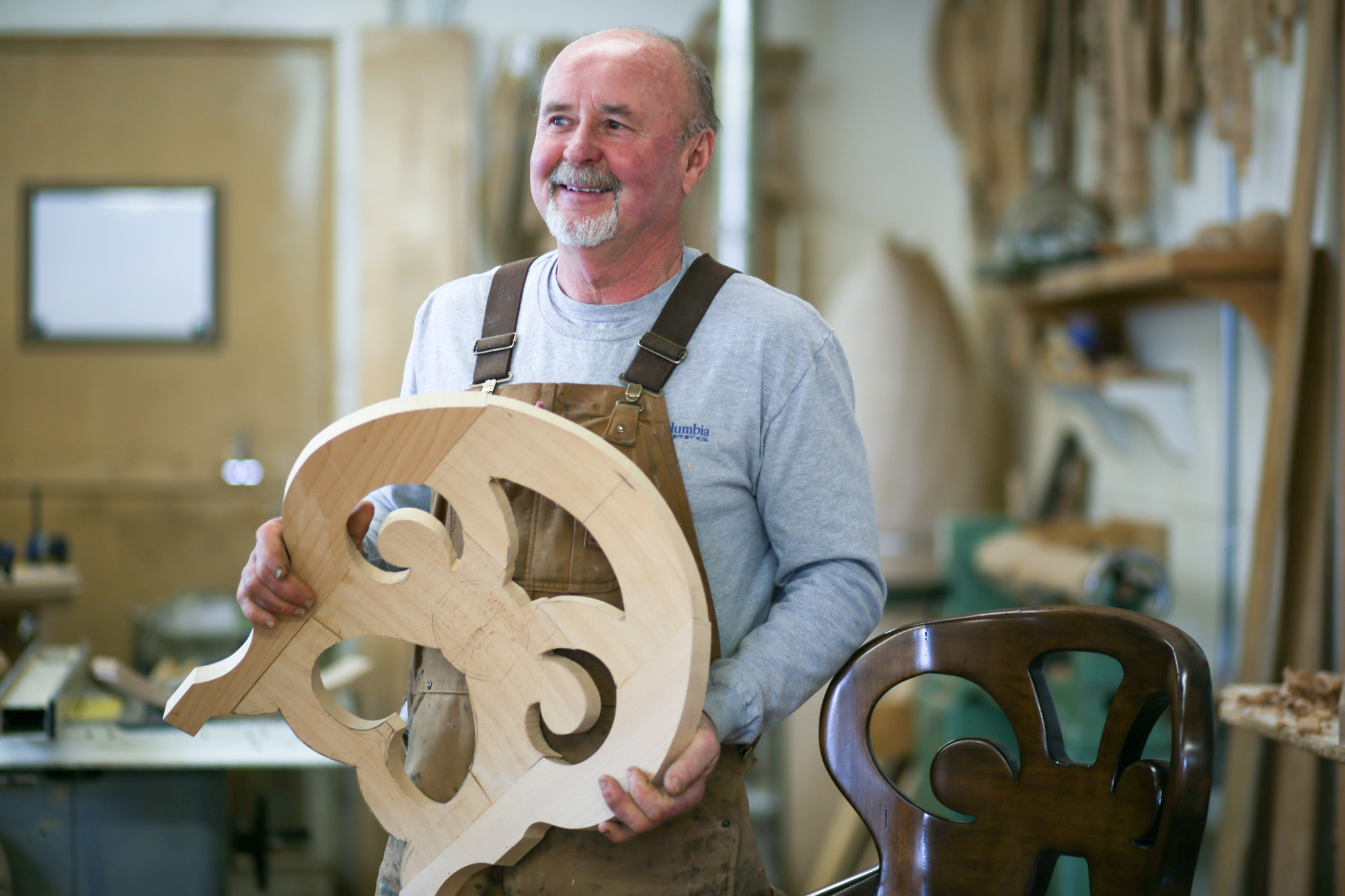 Meet the Northwest's top furniture artist.
A consummate craftsman and artist, Robert Seliger creates unique custom furniture pieces in a converted barn on his Oregon ranch. From his early love of the American West, Seliger now finds sources of inspiration across the globe. Robert Seliger designs a wide variety of furniture for an international clientele, working with the trade and individual homeowners to develop one-of-a-kind pieces.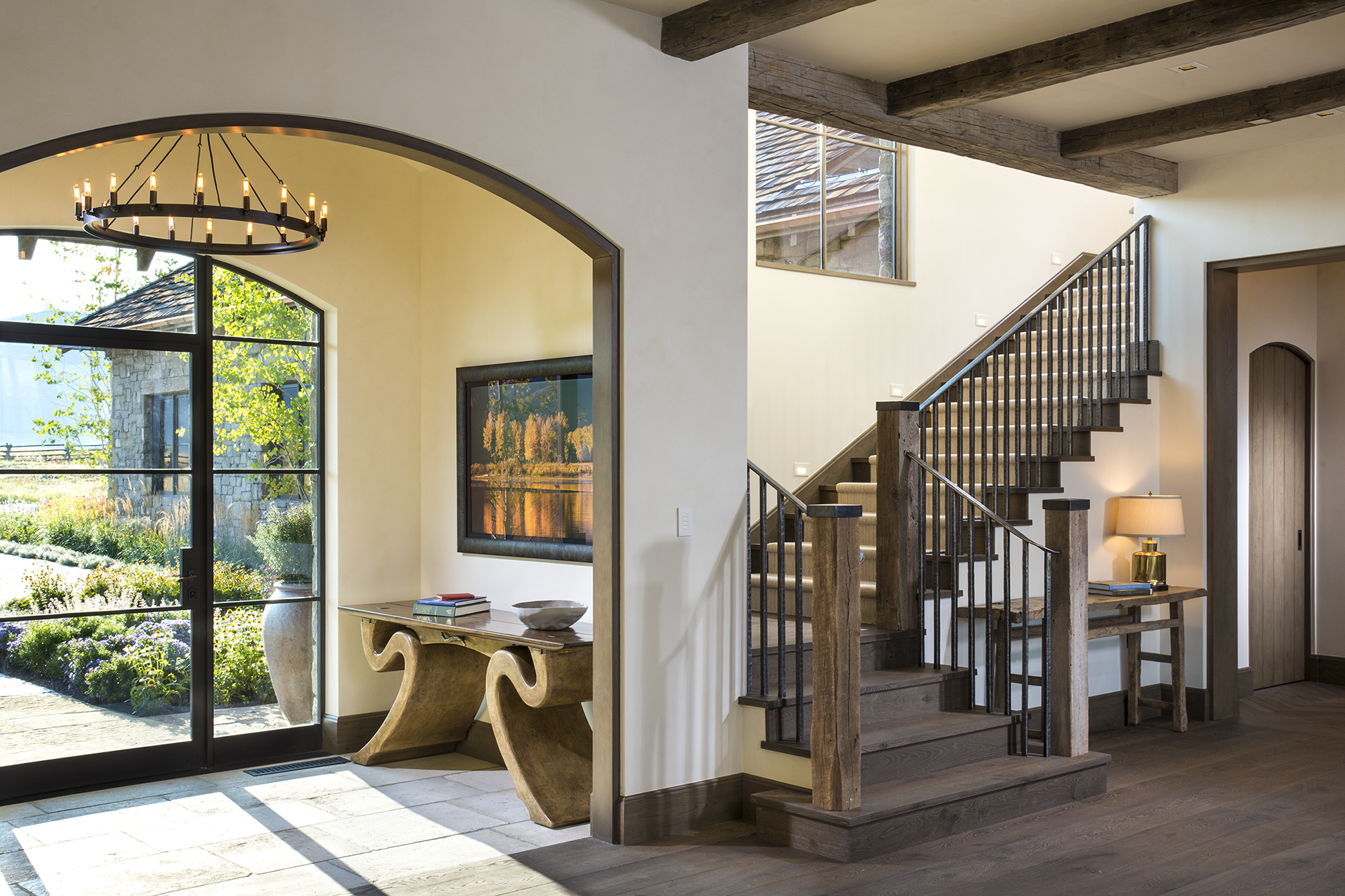 Explore the collections.
Robert Seliger finds inspiration everywhere he looks—from the rugged beauty of the American West, to the centuries-old chateaus and lodges of Europe, to the ancient temples of Fuji, China and Japan. Explore the artist's works by his sources of inspiration.
The American West Collection
Explore
The French Collection
Explore
Explore
The Far East Collection
Explore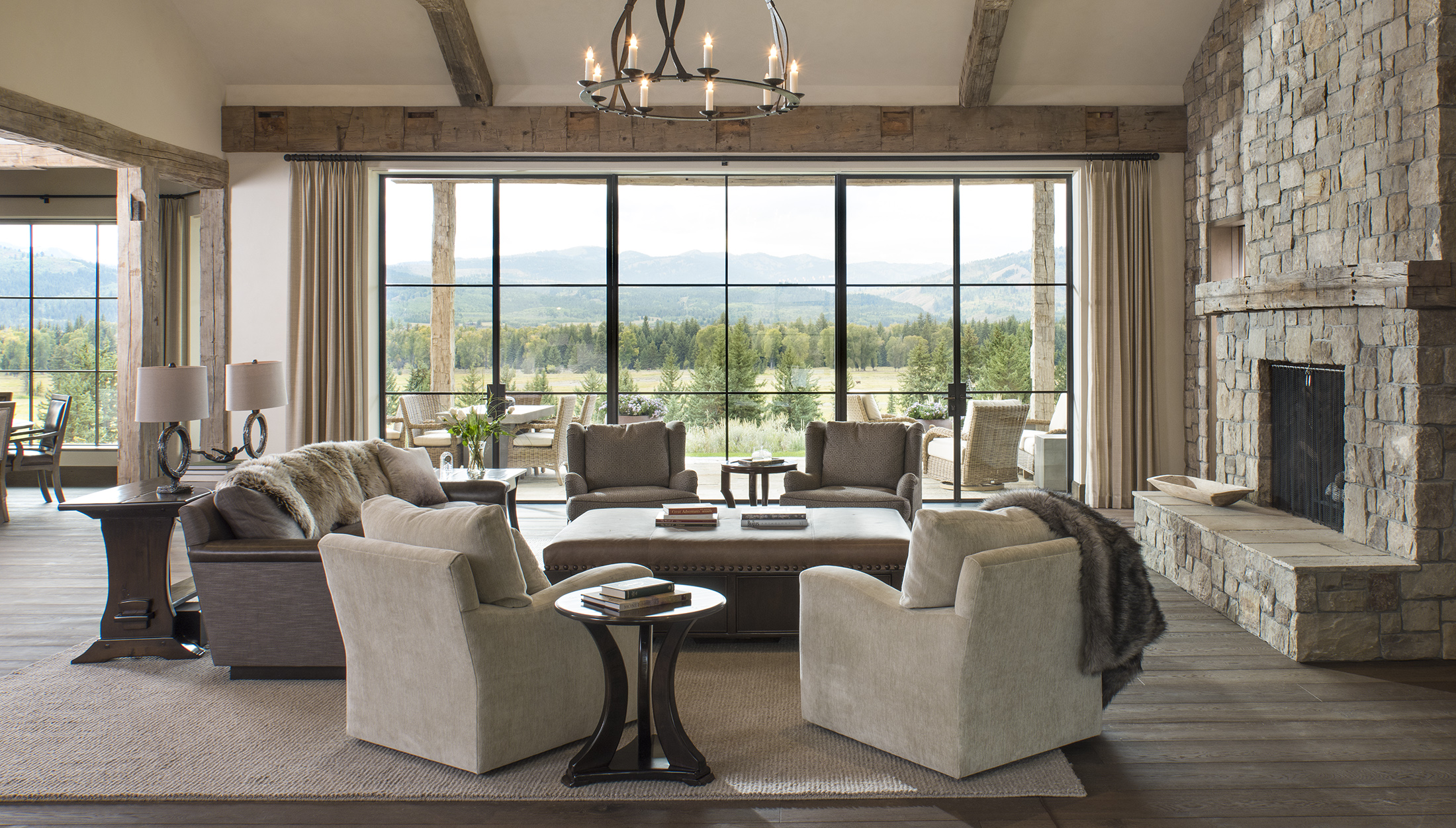 Explore by room